i'm elizabeth
but everybody calls me E.
i am ten years old and started shooting Steel Challenge matches when I was eight, which was only back in March 2018 but still…i'm ten now. guns and make up are my jam, like seriously. you can find out more about my story here.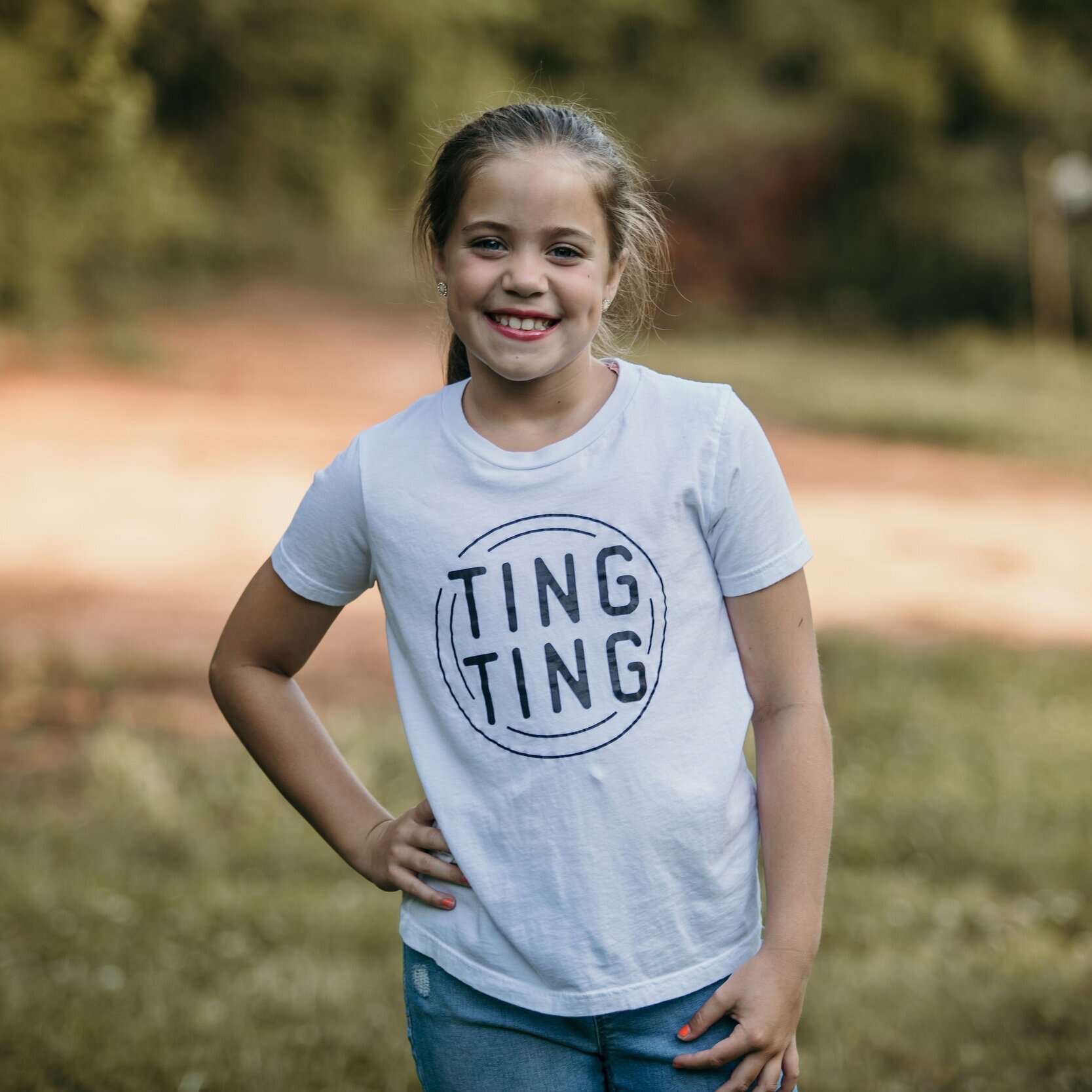 everyone loves the sound a steel target makes when a round hits it, right?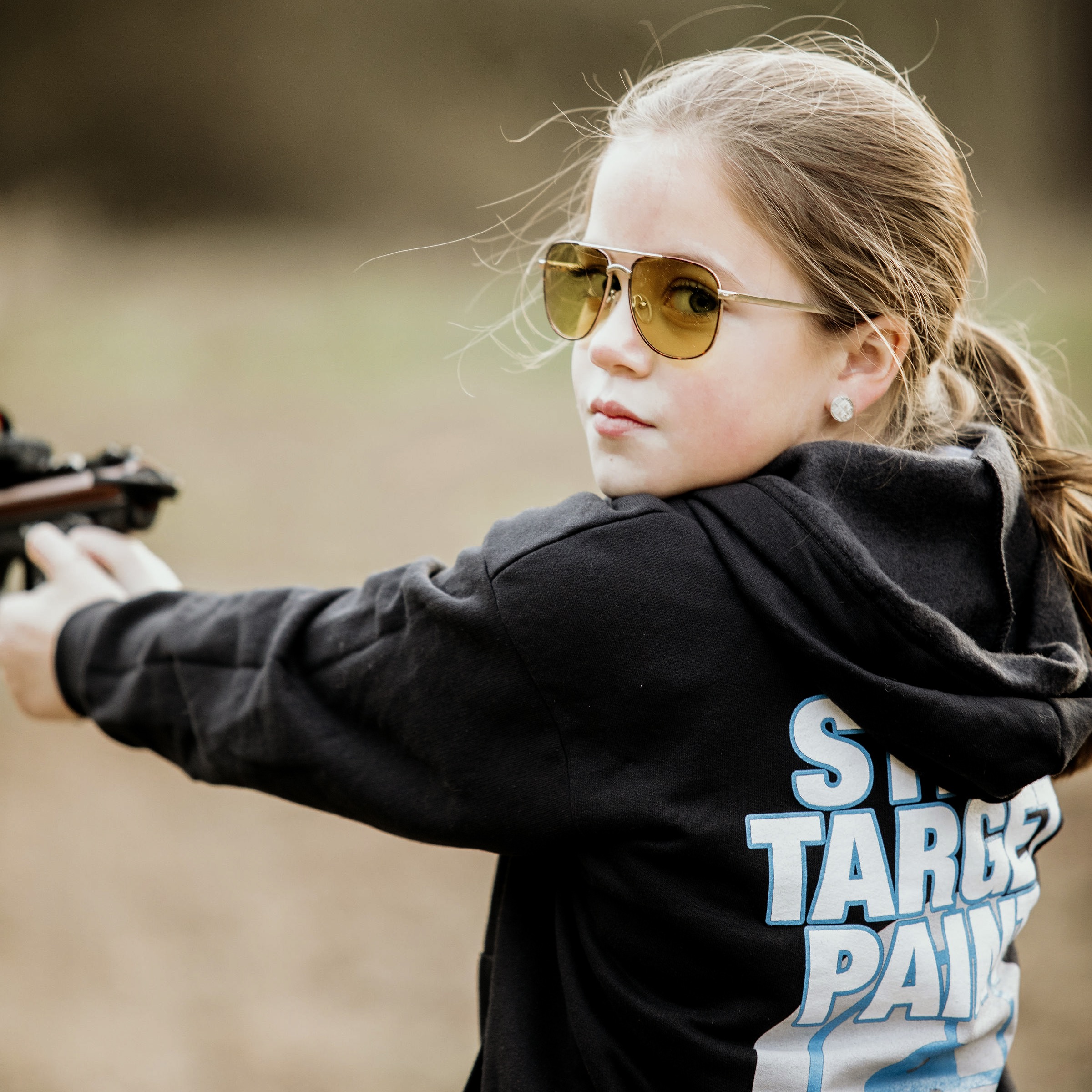 want the best of the best products when it comes to shooting? i've got ya covered!